Solutions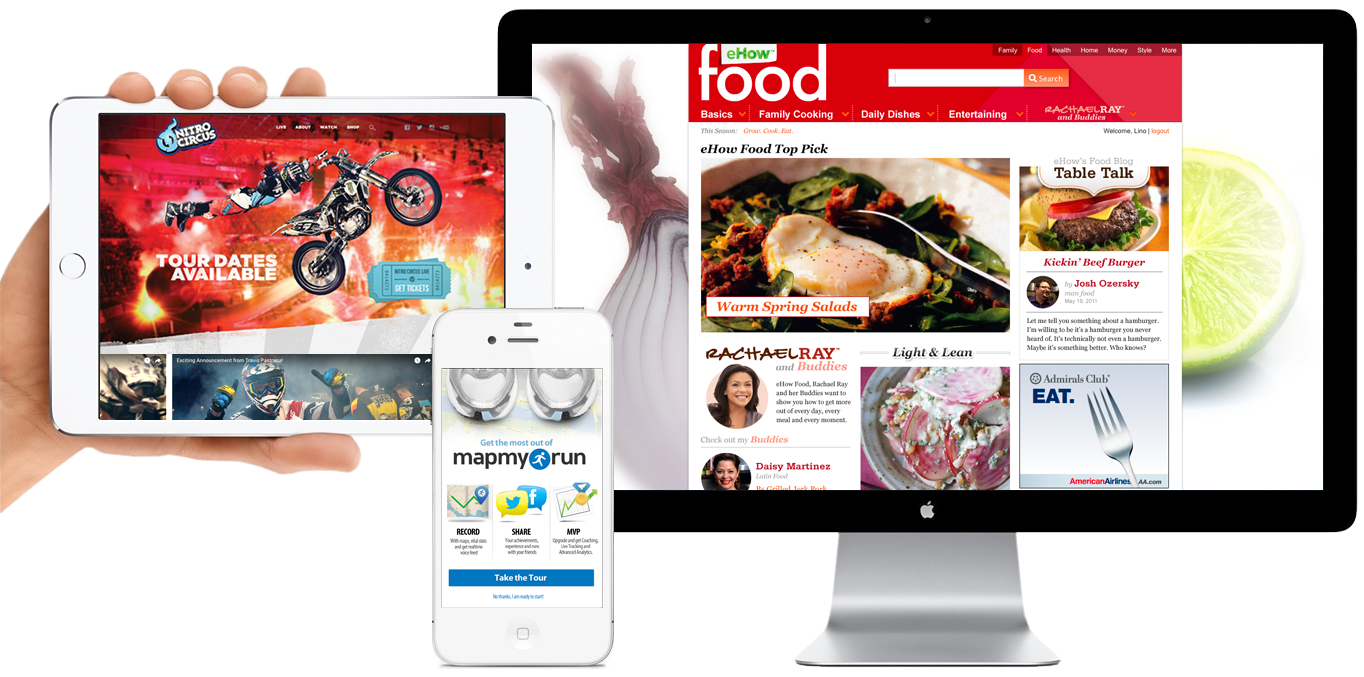 Creativity + Technology + Media
I create engaging experiences, reinvent brands, launch new products, and design innovative applications through nonlinear story telling, design and technology.

Digital Strategy & Innovation
Creative Direction
Digital Performance
Media Experience Design
Emerging Experiences
About Me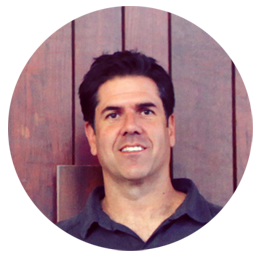 Senior executive with 18 years of strategic, creative leadership and management experience. I have held design and product positions at large agencies, entertainment studios, media companies and start-ups, including a recent venture-backed Internet start-up that I led through IPO.
Formerly the Senior Vice President of Creative Strategy at Demand Media (NYSE: DMD), I managed over 30 personnel and all aspects of Product, Design, UX and UI Engineering. During my tenure, I led the strategy, creative direction and design initiatives of all media properties within Demand Media including eHow, Cracked and LIVESTRONG.